The Sedulo #ChristmasToyAppeal is back!
Thank you so much. We are now fully sponsored!
Another record year with over 400 children sponsored, thank you for your incredible generosity, these little acts of kindness really can change a childs life!
Fighting child poverty over the festive season
In 2019, hosting two events in both Manchester and Leeds, sponsors, Sedulo staff, friends and charities combined to create the Toy Appeal and a reverse-style grotto where children gifted Santa with a sack of presents to pass on to another child less fortunate than themselves.
With the help of those people, we managed to gift over 3,000 presents to 254 children, and this year we're aiming to go bigger!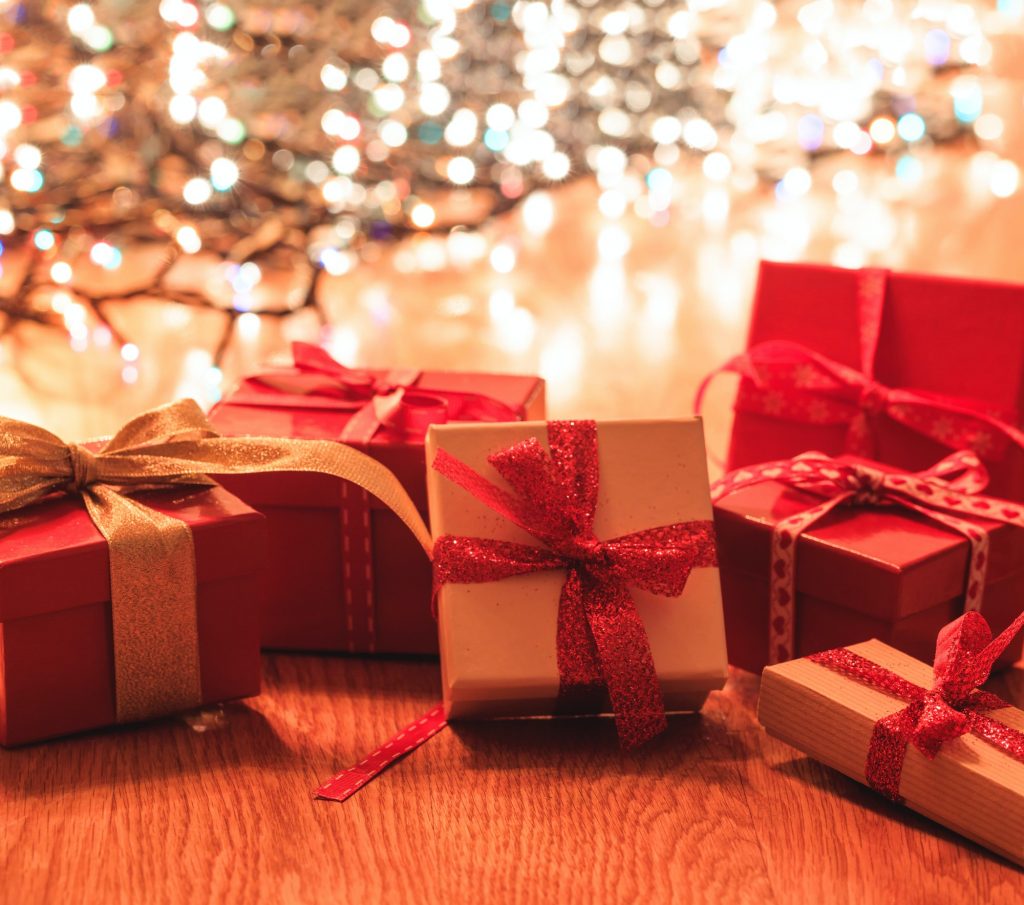 We partner with local charities and carers to reach those who are experiencing difficult circumstances or living conditions out of their control.
Our goal is to help families hit hardest at this time of year. Through sponsorship, supporters simply select a child from our lists based on their name, age and interest, whether it be a favourite toy, book or colouring set. Sponsors then wrap, label and deliver gifts to our offices in Manchester, Leeds, London and Liverpool where we host a festive-themed reverse grotto event.
Giving back is an integral part of our culture, enabling us to create positive change in the communities we're a part of, with the Christmas Toy Appeal just one way we give back each year.
We have been doing our Toy Appeal for almost 10 years now and each year it gets bigger than the last. In almost all cases of the children we support, they wouldn't be getting a single present on Christmas day if it wasn't for this appeal, that thought is heart-breaking. It's an initiative I am very proud of, organising and distributing around 3,000 bespoke presents isn't an easy task, and I would just like to thank all the clients and the team here at Sedulo for coming together to do something good in the community. In my opinion, all businesses should seek ways in which they can contribute to the communities they exist in, and this is just one of how we take our social responsibility seriously.
Thank you to all of our individual & business sponsors so far...
Without your support, initiatives like the Sedulo Christmas Toy Appeal cannot happen.
A huge thank to everyone who has given a child in poverty a Christmas Day so far…